Ever Petal That Dropped
April 17, 2012
I remember you,
your the one with the smiling face.
Where have you been all these years?
My life has been so out of place without you here.
My soul searched you high and low,
but all that happened-
It made petals from my rose drop.
I've missed you for a thousand years.
Every petal that dropped,
I always saw your green eyes;
but when I really looked-
There was just nothing but air.
I have been an empty place,
it was cold and wet-
Wet from all the tears that are now erased.
And its because finally you have found me.
If you go again,
I shall go with you.
My life is in the palm of your hands,
because my love; I love you to no end.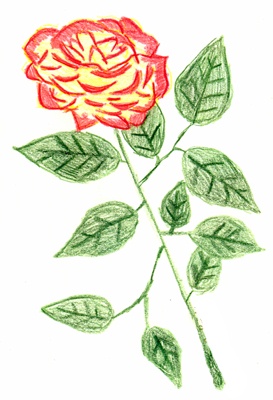 © Kelly Z., Niscayuna, NY