Spinal Cord
April 18, 2012
She told me that she remembered when I was dead
But my eyes were bleeding too profusely too meet hers
She laughed and said that she had been watching me
That she knew me
I tried to act impressed
But, my God, it's so difficult to act impressed
When you have seen everything –
More than everything:
When you have glimpsed at eternity.
So my broken jaw struggled against the downward force of existence
And her pretty face paled at my teeth,
Serrated and sharp, cutting my tongue with every word
Her ghostly body lurched aside suddenly, like the force of time had finally collided with her
And my shrill smile grew dark and bright simultaneously.
"You see only what you want to, love
"There is more to me than jagged edges."
A gasp came from her white lips, a gasp of sudden pain
As her spine split unevenly in two.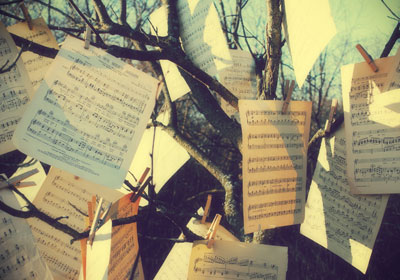 © Olivia E., Alto, MI