Take Your Lies With You
April 19, 2012
Be careful with your words
when you're throwing them around, spitting them at everyone
who dares to make a sound.
You can cry with the best of them
and when it fails you fight and scream
but I see through your desperate show
the lies you thought I would believe.
Think hard, keep your story straight
wouldn't want to get confused
excuse me for not falling for it
After all this time I'm not amused.
You're just mad cause your little act
is over and not it's time
to take credit where credits due
Go ahead and take it.
Take it with you.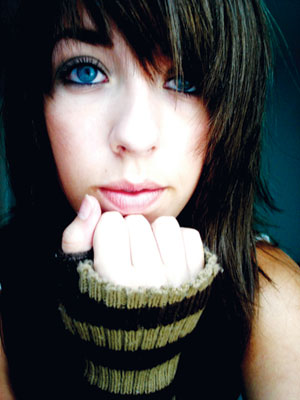 © Brit H., Peabody, MA