Victim
April 19, 2012
You teased me. You beat me.
My insides are bruised.
I'm wrecked by betrayal.
My feelings were used.
I escaped from the classroom
to the warmth of my room.
I could close out your voices
playing back in my head.
Then I turn on my computer and get on the web.
The torture begins the moment I look.
"What an idiot!" "Why are you alive?"
This important question beats me up inside.
Everyone hates me and I don't know why.
Everyone makes mistakes,
but does that mean I deserve to die?
I know there's life after highschool.
And I know I'm worth more than their lies.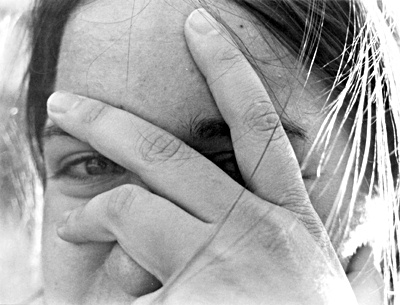 © Claire E., Bethesda, MD