Familiar and Abnormal
April 19, 2012
You remind me of my dad in the most familiar ways.
The way you play Scrabble and even how you write.
You are like the medicine prescribed right before the sickness becomes deadly.
It's familiar in the most abnormal way.
How I see him in you, but you just the same.
I love having you around as it makes the heart ache less.
Hearing your words of wisdom and watching you play with your kids.
Just to have a dad in my home makes me young again.
Uncles touch the soul when dads are far away.
I thank God for you and the moments we've shared.
No, I am not a Whitman or Hughes and this poem isn't fantastic,
but it's still written for you.
I'm glad you chose to come, I'm glad you choose to teach.
I'm glad you brought your family into my home, so it could be ours.
There's nothing abstract or metaphorical in my heart of hearts.
Just love. A familiar, but abnormal love.
I love you.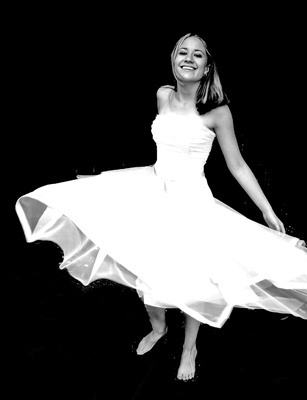 © Kara S., Walnut Creek, CA