Forget Me Not
April 17, 2012
I don't want to dream of this again,
And I don't want to believe it.
But these feelings keep getting stronger,
I just wish this once they were false; a lie.
But day and night,
I only think of them more.
They hit me like a thunder bolt,
What are they here for anymore?
When you're gone
Maybe to give me a hint,
Or to forget it all now
Possibly to show me what it's like
To be in that position somehow
But every night
The question still floats through the air
Do you love me or not?
cause this isn't fair
So when you look out to the stars tonight,
Please for my sake just say these three words for me;
Say I love you as you love me,
Say forget me not so I can be free.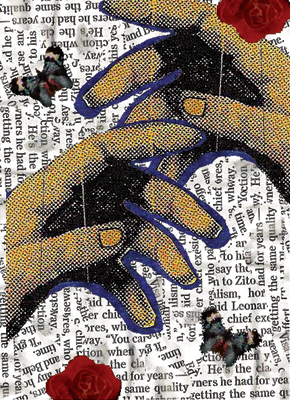 © Christine S., Arlington, VA