Everything Runs Red
April 17, 2012
As I watch my life unfold around me,
I always hear the heart beat inside me.
It's slow and even,
But when I'm lonely it's like my heart has stopped beating.
I feel tears roll down my face,
And my breath gets caught in my throat;
I can't breathe when you're not around,
And my blood can't flow when I'm broke like this.
Everything runs red now,
I have no clue where you run off too.
But I know somewhere I will find you again;
Somewhere out there my soul is too.
The adrenaline beats in my ears,
I'm always running and searching.
And until the day you hold me again,
My heart will always run that deep color called red.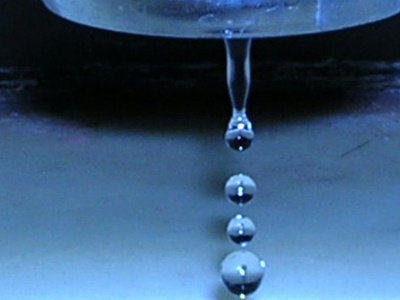 © Brittan S., Chino, CA