The Pain of it All
April 20, 2012
It's storming tonight,
The wind is blowing hard.
I hear kids screaming,
dogs howling,
And babies crying.
It's storming at midnight.
The thunder is pounding.
Feels like a bullet,
Straight through the heart
Of the person to your left.
It's storming in the black night.
The lighting is so bright.
Looks like the flash of a bomb,
Blowing up your neighbors house.
Then it's dark again...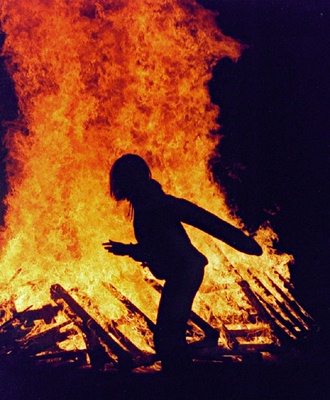 © Hali S., Robinson, IL