Left or Right
April 17, 2012
Things are so complicated
I'm feeling a rush,
I have no words to speak,
And no words to tell.
Sometimes being with you feels like hell,
I love you,
But sometimes it doesn't feel right,
Most days are struggles,
It just feels like a fight,
I'm so young,
I have my whole life ahead,
Is this really worth it?
Or is this something I'm going to regret,
So say what you want,
But I'm just a kid,
My whole life awaits,
We'll let time pass by,
And show us our fate,
Whether you go left,
Or I go right,
You'll always be apart of me.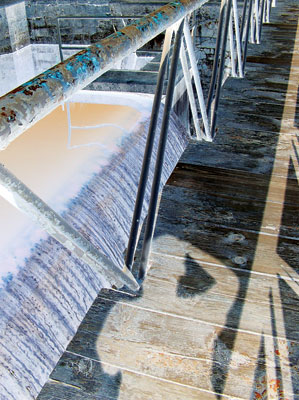 © Sean C., Princeton, IL