Someday
April 25, 2012
Someday the sun will come out,
Someday my smile will return,
Brighter than it was before.
Bigger than the sky.
Someday things will change.
I will no longer need you,
I will become my own person again.
No more crying myself to sleep,
Over you and your actions.
No more depending on you
For my smile, my happiness.
No more you. 
I'm not sorry.
How can I be?
You're the one that broke me.
I'm moving on,
I'm done with you.
Someday I will put it behind me, 
and that day is today.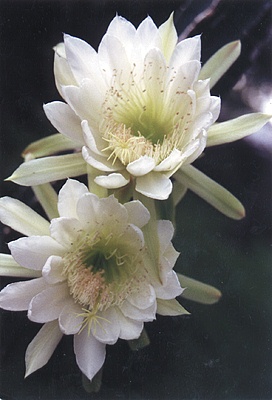 © Lindsay T., Vernon, TX