Revolution
April 25, 2012
I feel like I'm starting a revolution.
Finding a new me.
To know that I'm not a burden
Bargaining to know that I am more.
Knowing I don't have to escape.
Just releasing all that I feel,
Having my mind unknotted,
Becoming smooth as velvet.
Trying to solidify all that's left.
Making it a clean slate.
Starting over.
I'm going to be open,
I'm going to change.
No more brooding.
No more being filtered.
The new me will give a hand. 
No more worrying about my image.
The hope I have,
It glistens,
With no more flames.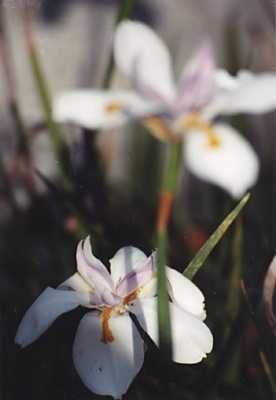 © Rusty P., Balch Springs, TX