As I Mourn
April 23, 2012
Today - a day like no other,
I lost a fellow kinsman - a brother.
Bitter taste swallow my tongue whole,
The past stained and whipped on my soul.
As I bid my last goodbye,
On his grave all foreign memories lie.
Up high I risk a look,
Hoping to see what the heavens took.
Grey and ash fill the atmosphere,
All sorrow fill as I mourn my dear.
Numb and sore take control,
His last breath engraved on his life's scroll.
A baby he was then a man developed,
Now under moisture his tomb enveloped.
My last gift - a prayer I issue,
An inspiration you were - I'll forever miss you.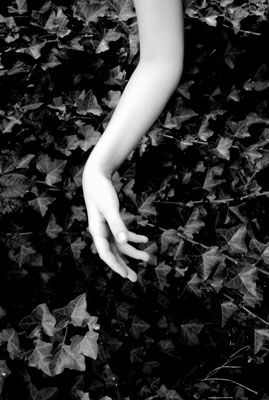 © Sarah M., Blairsville, PA