Hidden Me
April 26, 2012
I run straight up the stairs
and try to hold it in.
I fling open my bedroom door
and slip on the fan, goose bumps begin.
I grab my baby blankie
and open my closet door.
I do not hesitate
and fall down to the floor.
I crawl to the very back corner
and decide to let it out.
I let the tears pour from my eyes
and shout a silent shout.
No one knows how I feel,
no one knows this saddened teen.
For this is the side that I must hide,
this is the hidden me.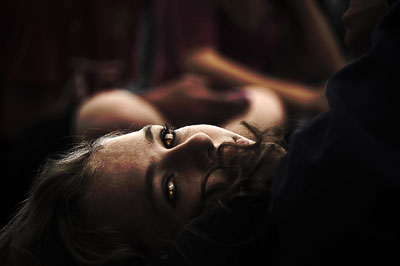 © Calvin C., Salt Lake City, UT