Standing Alone
May 2, 2012
The children ran yelling,
As the bell struck three,
There was no telling,
What the new torture would be.

They all gathered 'round him,
As I watched from afar.
They began to taunt and tease him,
I knew I had to do something before it went too far.

I approached slow and steady,
Shaking from head to toe.
My words were at the ready,
As I yelled at them to go.

Scattered feet went stomping away,
As I offered my hand to the boy where he lay.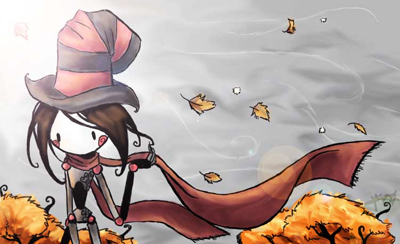 © Kirsten K., El Segundo, CA