I'll See You In Heaven
May 4, 2012
It feels like it's been eons without you here
When you left this world I cried for years
The memories of us always stays near
and I wish you could see me here now.
But I know I'll see you again someday
I'll see you in Heaven when I cross the big golden gates.
It saddens me more you've made it this far though
because you left me at such an early age my love.
I have to remember those words you said to me
saying, "everything is going to be okay,"
that's how I get through this day by day-
This is how I can love you here today.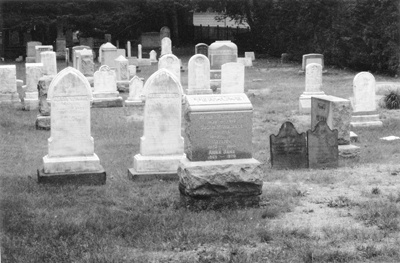 © Chris C., Pequannock, NJ