Heart
May 8, 2012
oh ! Heart
oh ! innocent heart
How innocent heart
lonely
someone touched it
smiled
Oh! so happy heart
So comitted heart
So faithful heart
So delicate heart
fells in love
to break into pieces
recovers back again,
so strong heart
so hard heart
now its alone,
so hopeful heart
but
touched again...
so reluctant heart
guilty heart....
touched again and again
so childish heart
tempts again for love
so selfish heart
so blind heart
its not that it doesnt have eyes,
just closes it again
for that bloody feeling
so childish
so innocent
so pure
so red
with emotions
so foolish heart
lives on love
dies on hate
yet so immortal heart
never ever it dies forever....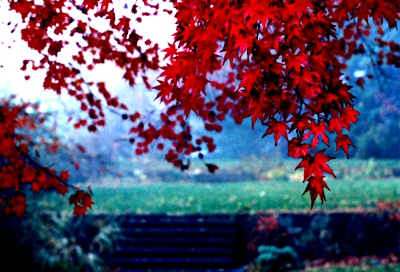 © Susan R., Iselin, NJ