In Memory of Lena deBerardinis (Nonni)
May 8, 2012
Tidings of mourning sweep through the sombre trees
Of the doleful spring breeze
As the breath leaves her body for the last time;
So ephemeral is life that whilst we grieve,
We discount the value of memory.

My grandmother's soul will never dissipate
From this cosmic earth;
Its heavenly fragments shall be dispersed,
Shedding eternal light on emanating spring blossoms.


A subtle smile moulds from my silent lips as I recall
Her dynamic spirit and youthful effervescence
As she would whip out an eggplant parmesan or banana cake
Or recount a dose of her childhood, sheer gratitude in her soles
As she stepped off the immigrant boat towards liberty.

Alas, her soul drifts on to a better place
And as I mourn, a flame kindles within my heart
To have known her, to have loved her,
For I know I'll be reunited with her someday.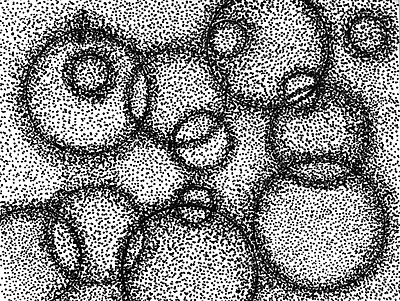 © Nasiha M., Huntsville, AL