Yesterday
May 8, 2012
The rain that fell yesterday
it was like it washed everything away
it made it all new
and it replenished my sanity.

Everything seemed to be going wrong
but then that great rain drop landed on me
It made me think of life
and who I am meant to be.

Life all around is so out of control
but I am a calm ocean in the day-
Its all because
yesterday is the day the rain come down and washed my fears away.

It gave me new hope
and it showed me the right way.
The rain that pored yesterday-
It was the first heartbeat that set me free.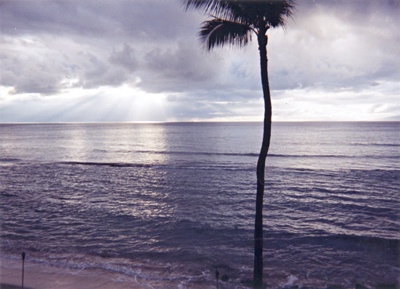 © Grayson H., Highland Village, TX