Serenity and You
May 12, 2012
When you are in the storm of trouble...

Feel your heart
If it feels right,
Take the sword and fight it!
Let the wounds bleed and be revived
However...if it feels otherwise,
Fight it with the sword of serenity,
Soon follows the veracity!

at either times,
you are truly yourself when you are serene,
Do you realize that?
Give it a try, see the CHANGE, the REAL YOU.
Therefore, feel your heart in a state of serenity.
Even so, not in a tempestuous state,
For sure it will bring you down into ashes.

Fine! if you lose yourself to rage,
Baby, there's always a second chance.
Just realize yourself to yourself.
Don't repeat the mistake.



Its ok if you fall,
For you will rise!
Just don't fall in the same line yet again.


Being yourself baby, sometimes requires restitution
do so and make yourself over.
Be yourself baby for you are made awesome!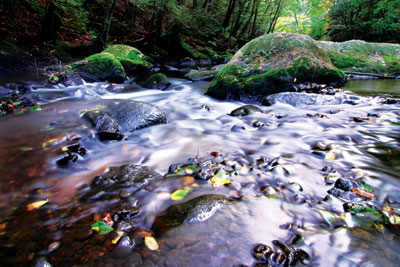 © Matt S., Glastonbury, CT