Tough Luck
May 11, 2012
You live
To outdo
My achievements.

You say I laugh
At everything,
All day you try
To make me smile.

You make me laugh,
You make me smile,
You act like
We never happened.

I thought we were over,
Or did you not understand?

Keep your charming words,
Keep your charming smile,
Keep the faithful looks.

We are over,
Don't you understand
It was your doing.

You want me back?
You had your chance,
Tough luck.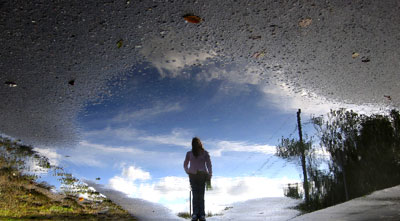 © Daniel H., Oak Bluffs, MA