Put a Pin in it
May 4, 2012
Put a pin in it,
Run from your problems.

Put a pin in it,
Hide from the tears.

Put a pin in it,
Cover your eyes child,
Don't look at the horror you've created

Put a pin in it,
Hold it off till tomorrow,
Watch it escalate
Through the roof.

Jaws open,
eyes wide,
As they leave here,
Through the roof,
Through the sky.

Watch it go,
From your control.
Lost it now didn't you?

What did I tell you,
About those damn pins?
They'll kill you someday
Better listen to me next time,
When I say
Put the pins away.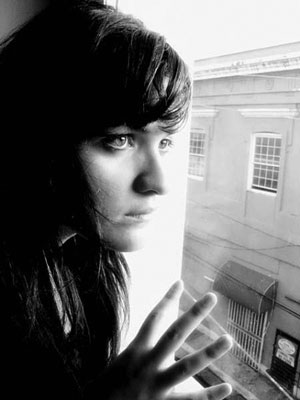 © Eveliz V., Bayamon, Puerto Rico