Inversed "Solipsism"
May 4, 2012
Should I find joy or grief,
In my ever growing belief.
A discovery I think I stumbled upon,
In the back of my mind it persisted on.

The reality behind what once was,
A quiet voice eating me inside .
Oh how could I have been so blind,
Not to see the importance, maybe because.

I didn't want to see, that I will always be.
Oh so far away, with you all I shall not play.
No longer children, and with age I disappear.
I am destined to rot in this pit of loneliness & fear.

Fear of knowing...

That my words hold no importance,
My presence no significance.
As I fade from you thoughts,
My being turns to naught.
Though I try so hard to resist,
I realize that I no longer exist.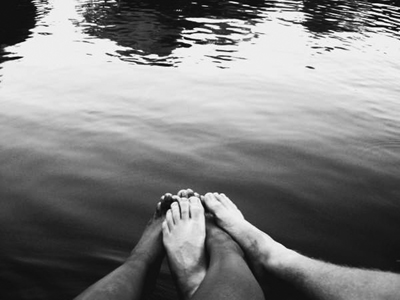 © Michelle W., Ada, MI