Shadows
May 5, 2012
Your shadow is your most innocent part
because it doesn't show your heart.
It only replicates what you do;
It's just another image of you.
It doesn't sense your fear or pain.
It doesn't learn, develop, or gain.
It can't feel wind; it can't taste snow.
It can't bud, blossom, or grow.
It can't experience joy or love.
It can't retire to the skies above.
Instead, on planet Earth, it stays.
Doomed to shadow the life it craves.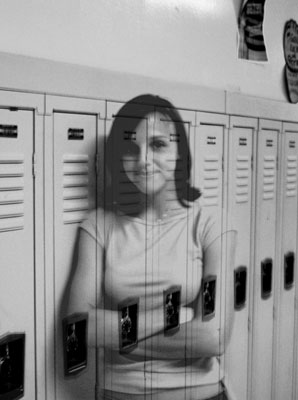 © Amy D., Troy, OH