Typical
May 13, 2012
She wants to be
Accepted.
So she does everything she can
and tries to be subtle
They act like they don't notice
So she tries harder.
But deep inside
She has a feeling of pain
But she knows it.
So she covers it up,
Now no one knows who she really is.
Except for one.
Her.
She has always kept it that way
But she feels she should tell
Someone
And be herself
But she doesn't know who that is
Typical.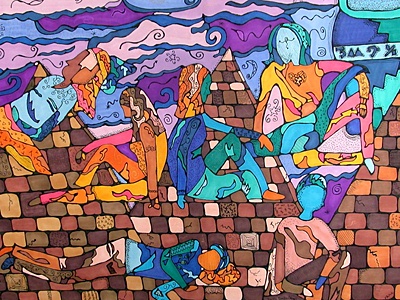 © Katie V., Gainesville, GA