Winter Sea Pt. 4
May 13, 2012
Sputtering in the
winter sea,
the spitting salt
hurls itself into
the harbor,
up onto the
docks and
past the weeping
lobster boats
piled high with traps.

The lights on the shoal
flicker and blink from the
lighthouse, dim
and glow in the open sea.
Away into the green
as it swells and breaks white
as skiing snow, we venture
ever deeper into the
January chill.

The buoys
bob in a panicked attempt
to keep warm, to circulate
their thin blood and maintain
the freighters who low
and wail, their steel
hulls creaking-
their brittle old bones
cracking.

The winter yells
in hoarse tones over the
ships
and the sound is enough
to deafen the winds.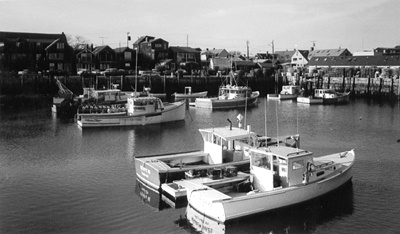 © Jenn C., Marblehead, MA