50's Beauty
May 13, 2012
I sit at the invisible vanity,
painting my lips fiery red
with curlers in my hair.

And my slim wrists
mirror the triangular
bends in my waist
as I sit perched as a
bird, gazing in the
looking glass.

Long robe around my feet,
sultry sheer just
like the advertisement
in the department store.

You walk in and loosen your
tie. The television goes
off air in the living room,
and the strange
unnamed hum
settles over the
newly birthed suburbs.

You drop the needle
on a scratchy 45
and we slow dance
in ethereal grace
around our bedroom
before settling
under the chenille
quilt
to dream supermarket dreams.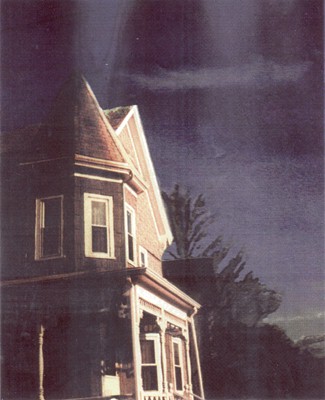 © Elyse G., Wilmington, MA