Photographs
May 5, 2012
Photographs are memories
taken for the world to see.
Mementos of the past,
captured for all eternity.
They're taken to remind us
of times that have gone by.
Of people, places, things we've seen...
Then later we wonder why;
Why did we take the ones
we did?
Why not a different shot?
We should have had
a different one.
Of the people we forgot….

So many people in our lives,
places that we've been.
With no slim record
of those things;
Of who, or what, or when.
We could go back and change the past.
See things with a different lens.
Then the remorse we feel today
would, from our souls, be cleansed.
However, motives wouldn't care,
Even if it's just for laughs.
For what you hold clenched in your hands…
are only photographs.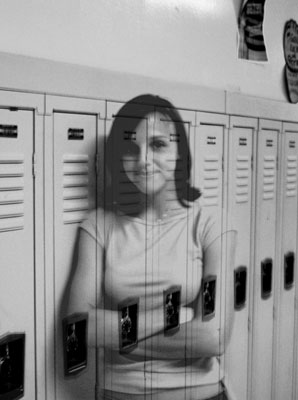 © Amy D., Troy, OH