My Thorn
May 5, 2012
The Earth does not tilt anymore.
The screeches that once pierced my ears have faded to echoes.
The whispers that once tempted my conscience
now falter at their endeavors.
They dissipate to where I cannot fathom...
but they will always be there.
I know now they will not
subside 'til the end of me.
However, I will not crumble.
Not again.
The voices will follow.
The screeches will follow.
The whispers will follow.
Temptation will follow.
Pain will follow.
I will not follow.
So, I rejoice in my triumphs,
my strategy, my victories.
I am still ruthless...
but no longer dead.
I am still strong…
but no longer weak.
I will win.
Because the earth does not tilt anymore.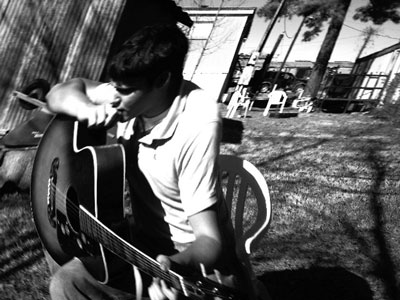 © John B., Shreveport, LA