Venetian Glass
May 15, 2012
A lemon bar yellow with sugar swirls,
Something that belongs in a café in France.

A bronze hue, like a kaleidoscope,
Reminding me of the plastic beads you string on
A piece on fishing line, except its
Glass.

An obsidian, coal color,
In a hexagonal shape,
With smudges in it.

You know the African prints on people's walls?
This one is a topaz color with a white milky African print,
Like a bug shell,
Like a tiger's eye.

The size of a pencil eraser,
Retro-like, like something you would find
On a Starbuck's counter,
Mint-gray green with coffee branches in it.

This one is elephant gray,
Maybe something seen on a snowy day.
White spirals, or
Gingerbread frosting.

A small circle,
And has the hue of the inside of a mussel's shell,
Black, metallic, and rainbow.

For some reason, this one is a teacup,
In an old lady's home,
Blue jay blue, clear and water-like,
An aquarium reflecting pink, yellow, and blue pastel colored flowers,
Off of its waters.

An optical illusion,
Little spikes stickup with zebra colored ringlets,
All black and white.

This one is rectangular,
Half-grape, half-clear teal,
Like a Tylenol pill.

A big square, looking like a chunk of wood,
With primer stains splattered on it,
Dark brown spots.

A toothpaste azure sphere,
With hundreds of yellow barbs covers this one.

Black with white polka-dots,
Mickey Mouse themed.

This one is a pearl,
Shimmering as the day it came out of an oyster shell.

Flat, circular, and a bit woody,
It reminds me of my best friend's caramel-chocolate marble table mats.

One of Mexican origin,
Baby-blue, wheel with bright yellow petals,
And bright red insides,
With bright green stems.

This square one is clear,
And, a lavender inside looks up to
Blue dotted orange flowers.

This one is a mermaid's relic,
A coral reef aquamarine
With sea foam green drizzles.

A rectangle candy,
Milk-chocolate
And a sand-stone flavor swirl.

I think I saw this on my mother's Italian flower pot,
Cerulean, spring green leaves,
And red and pink Hibiscus blossoms.

A Godiva white chocolate,
With a caramel garnish.

This is something out of a rose garden,
Grasshopper green, bronze glittery drips,
And a marble pink rose on top.

Heehee.
My favorite bead,
Is copper,
With little sunny-side eggs
Sprinkled on top- butter yellow yolks.

A zebra striped square, or a piano key.

A marbled piece of sea glass,
Made witch ball,
And berry colored,
With sky-blue dots and white rims.

A Persian rug,
Red, black, orange spice,
Brown marbled.

A Chinese watercolor portrait,
Silk waves and rice trees.

It looks like a sundial,
Or the sun itself,
Pistachio green
With buttercup yellow arms.

My mother's bead necklace,
With beautiful strung beads,
Like glass bottles in a tree,
Swaying in the breeze.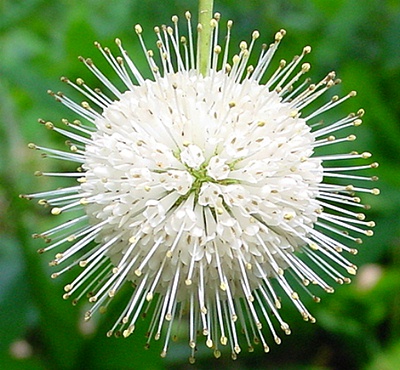 © David L., Succasunna, NJ