Invisible
May 15, 2012
I was once someone you could remember.
Now you may feel me in the air you breathe,
The wisps of cold breath you exhale.
I am the foam of the sea,
And the warmth of the sand,
Or the sunlight bathing you.
The raindrops are me, and the crack of thunder too,
Or maybe upon the sweet earth you scoop into your hand.
When you look in the mirror, you'll see me,
I'm the ink in your pen,
The tiny particle in a single droplet of perfume,
Or the ground in the dust of the moon.
With every person you meet, I hope you think of me.
I'm the sound of a sneaker hitting the pavement,
And the vein of each every leaf.
I've merely faded into the background,
Ever so slowly becoming one with the world around me.
I.
am.
Invisible.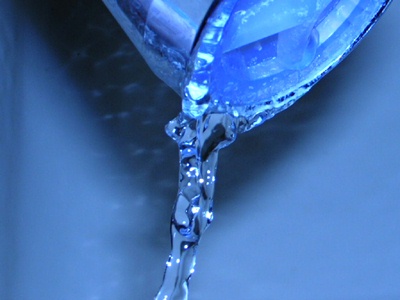 © Brittan S., Claremont, CA