A Picture...
May 14, 2012
A picture is worth
a thousand words;
But how many of those
words are actually heard?

A picture holds a story:
weddings, seniors, and families;
Happy memories in all their glory.

These stories do not have
phrases, syllables, or sounds.
But they can still speak to us
with smiles, poses, and even frowns.

Take a picture and post it
no words, or captions, or explanation;
See how many people
"hear" your creation.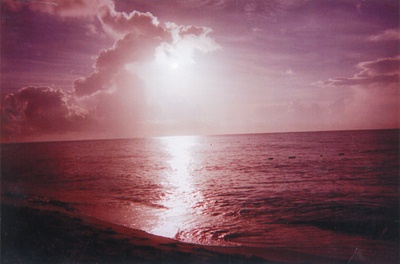 © Angela F., Bonham, TX