Denial
May 16, 2012
I don't like you.

I'm not supposed to like you.
We're supposed to be
j u s t f r i e n d s.
But are we?

I feel like we flirt a lot.
People tell me all the time
that we do.
But you have a girlfriend.
A girl you may love,
who I hate.
Hearing you talk about her,
talk about plans with her
k.i.l.l.s. m.e.
But, I don't like you.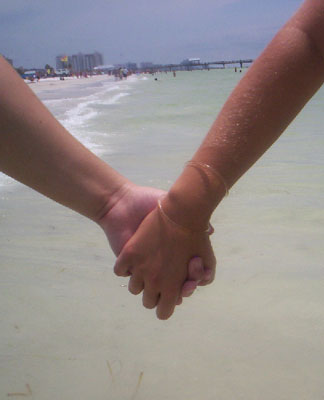 © Belinda H., Palm Harbor, FL