Love (Hate) Story
May 16, 2012
She fell in Love with Hate
A plume of smoke crowned his head
And clouded his thoughts
He shouldn't be here
He doesn't belong
But he loved her
And that was enough

Hate Loved Love
They met when she was young
From the first moment he laid eyes on her
He knew he wanted her
Initially she hated him
But it grew to be impossible

Love hadn't intending on needing Hate
He hung around the wrong people
And he certainly wasn't meant for her
What would they think of me? she wondered.
Yet something rebellious inside of her
Longed to be with him
Hate hadn't intended on wanting Love
She was too fragile
Too breakable
And desperately needy
But he wanted her
So he loved her unconditionally

Love and Hate
It was so wrong
Yet so strangely impeccable
So different
Yet so very, very much the same
He wanted her and she needed him

But we tore them apart
A girl named Love
And a boy called Hate
No longer share their want and need together
They are gone
And in their place

Lies our devastating apathy.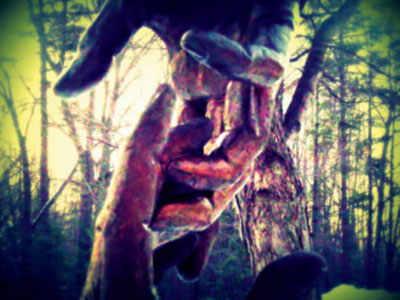 © Ashley S., Brownsburg, IN