Like Me
May 12, 2012
Tricks and lies
Trace our existence,
Scar our skin.

Tears boil
And betrayal is left.

We've traveled
Through these halls
And back again,
But still you
Set the trap.

Snapping metal jaws
Wait down the path.

You let me fall
Down with the shadows.
You're coming with me,
I'll drag you down.
Mess with me,
And nights are full
Of worry
For your life.
The day
Is the time
That you answer
To me.

My hatred runs deep
In the cracks
Of our broken surface.

Rivers of blood form
In your mind.
Have I broken you yet?

Hammers fall
Upon your heart.
No one can save you.
You did this
To yourself.
Stay here,
To be scarred,
To be shattered,
Like me.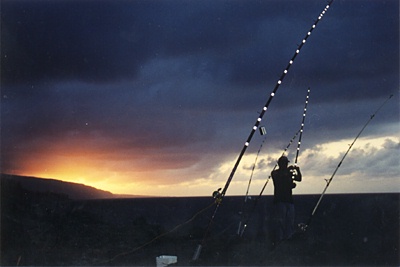 © Jeffrey J., Honokaa, HI