Under These Stars
May 12, 2012
We fight,
We die,
We scream,
We fall.

Fallen angels
Turn to night,
To be scattered
As stars.
I'm the brightest one,
Shining to the West,
To the sea.
Guiding you
To drown.

Don't breathe,
Pull the trigger.

You owe me
More than you know.

Die mortal,
Under my light.

Angels align,
To form a picture.

Can you see it?

It's you,
Crying,
Heartbroken.

Die mortal,
Under my glow.

See my brilliance
And falter.

See me beaming
And fall.

See me shining
And weep.
For the wasted time,
For the missed chances.
Die mortal,
Under the stars.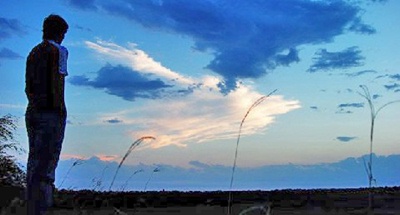 © Stefanie K., Katy, TX