They Are Lonely Rhymes
April 30, 2012
Wisdom's faces strung by gestures,
It Speaks, It Laughs, It Cries.
Futures hands assimilated by tails,
Who are they, You were we, I was them.

Spaces heart burned by icy desires,
I want you, I need you, I miss you.
Dreams eyes found by light,
Ones misgivings, Ones willpower, Ones tenacity.

Souls neck kissed by darkness,
She is forgotten, She is lonely, She is missed.
Values stomach twisted by reason,
With stillness, Comes demands, For caution.

Words spine snapped by surrender,
He hates war, He hates darkness, He hates sorrow.
Times emptiness overflowing with burden,
They stand together, They embody all, They are Lonely Rhymes.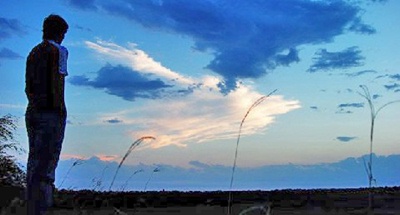 © Stefanie K., Katy, TX