That Some One
May 18, 2012
Someone once told me the rain has to end ,that every path way lead some where ,and every story has a moral.

Some day those stars have to fade.

When you think 13 last for ever ,then your 21 wishing you were 13 again .

You realize that some one was right.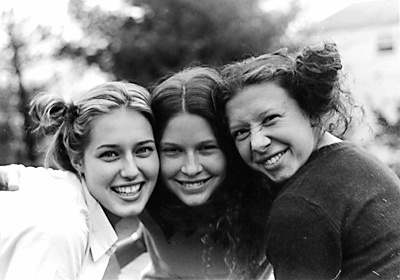 © Deepa P., Lansdale, PA