Guardan Angel
May 7, 2012
I saw my guardian angel the other day,
and now he is always here for me.
He is the angel that come and broke the chains away from me,
he is my night in shinning armor.

I picture him with wings of the softest feathers-
He engulfs me when my tears wash down my face.
I pictured him a thousand years back,
and today I can say he's the one I truly love each day.
I saw my guardian angel the other day,
I thought maybe I was dreaming a dream,
but I closed my eyes and opened them again,
and saw his beautiful eyes staring right back at me.
I used to dream of someone every night,
and now that I've met my love;
I know I will never be alone again-
Now I know what my purpose in life is to be.

My purpose is to love him till the world is at it's end of time.

My purpose is to be here for him and to show him I truly do feel this way.

After all-
My guardian angel is the light I could never reach in that long black tunnel,
and now he knows my love for him his light.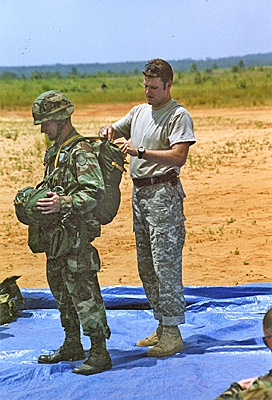 © Mark A., Phoenix, AZ