A Very Strange Emotion
May 24, 2012
Love makes you all tingly inside.
Love is something you just can't hide.

It's a warm embrace,
Its fingers interlaced,
And it's a smile you get every time you see their face.

It's the person you just can't get out of your head,
It's the one you can tell everything to without a word being said.

Love is like the glistening sea.
It is all around you and all around me.

It is full of beauty but danger as well.
Sometimes the only word for love is hell.

But even when things get bad,
Love will help because it's just that rad.

Swimming into your heart when you are sad,
Love will help make you glad.

I love love and that's all I can say,
Love is what makes everything ok.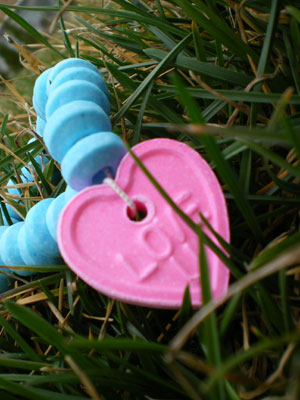 © Jennae P., Kennewick, WA