Now I Know
May 21, 2012
You told me it's the end.
That you moving on.
What I'm I to do, but try to get your love back.
I don't know what I did
But it's driving me crazy.
Did you love me all long?
Were all the things they say the truth?
Or I'm I just looking for the proof?
My love for you had always been there.
But I was worried that you weren't feeling the same
Now that you say you don't care.
That you quit.
It kind of hurt a little.
But the type of love I had developed.
Is very hard to replace.
Today been a bad day.
From the way, you say you were done.
Now I know that you did care.
But the question is.
Why you was so scared to say it before?
But now I get it.
Don't know why I was so clueless.
I guess I have to try to found you back,
To my heart again.
But if you truly did care.
You would found a way back in my heart.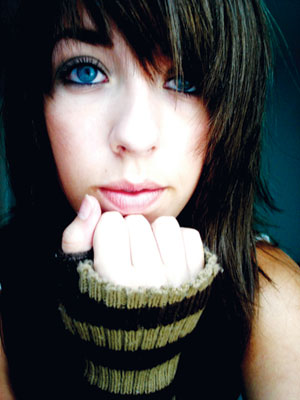 © Brit H., Peabody, MA