What I Am
May 31, 2012
I am a verb,
Constantly in motion,
In body or mind,
I am always moving, moving, moving.
Thinking, creating, wandering and wondering,
Dreaming and doing,
All in one breath.
I am never in one place,
Even as I sit completely still.
All is a constant progression,
For I am constantly learning and growing.
And someday I'll be leaving,
And marrying and loving and travelling;
All a steady motion.
I cannot be confined to a noun;
I am not just a student or a daughter or a friend.
I am all of it,
I am none of it,
I am so much more of it,
All that a noun could never be,
And that's just fine by me.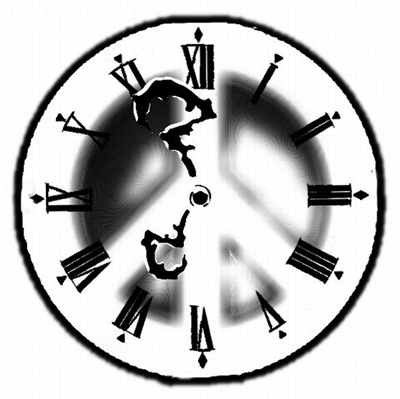 © Joseph S., San Anselmo, CA