Saved
June 3, 2012
My body is a furnace,
With my heart inside.
My heart burns with hatred,
My heart is on fire with sin,
But then here comes a cold wind.
It cools me down.
It freezes my sin.
My heart now an ice cube,
And I throw it down.
It can't take the force,
It shatters.
I pick up the pieces,
Like a puzzle they fit together,
But I need someone to glue it together.
This time with a glue that can last forever.
Money, lies, and guys,
Give me some glue.
My heart is burning again.
Can this be the only beginning and end?
Another cold wind blows.
Freezes my heart solid.
I don't throw it down,
And this time it thaws out.
To reveal something white as snow.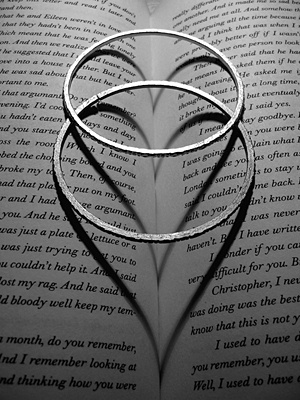 © Julia K., Old Tappan, NJ