Bluring
June 3, 2012
When I saw him and her,
My heart instantly started pounding.
I had to breathe.
Just to reassure myself, I wasn't drowning.
And oh I know how this is sounding.
Cliche.
I know.
I hate it.
Wish I didn't feel this way,
But wishing is just a wish.
Like when I was younger.
How I wanted the sky to be blue.
Never gray.
I feel like gray is life right now.
Everything so vibrant in color.
Is turning into a gray, miserable blur.
All because some stupid boy and his minute girl.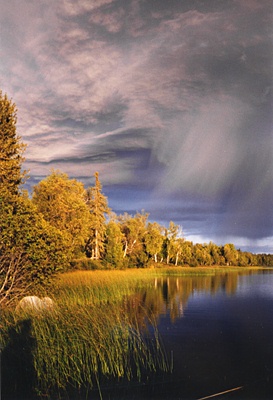 © Dustin B., Nikiski, AK