May Be She??
May 29, 2012
May be she wear a big hoodies and lose jeans and love writing poems and may be she has brown hair and brown eyes may be shes not a size zero and may be shes quiet in person, but loud when she write.

May be she love baking and doing things that are creative may be she refuses to speak her mind may be she gets moody when it comes to kids.

May be she cry's only when shes alone may be she play in the rain
when she feel like theirs no stopping her may be she tired of
all the may bees!

Ask her your self now your can say she dose.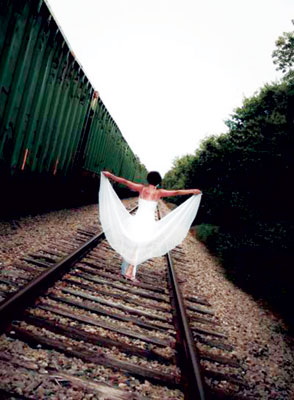 © Olivia E., Alto, MI