Toxic Friend
June 1, 2012
I try to hide
from your constant "woe is I"
I got better things to do…
but I can't escape
from your sense of impending doom.
Sometimes I feel that maybe yelling at you would make you listen
…it wouldn't
but maybe telling you that you're not suffering will.
Do you starve so your bones show through?
Do you freeze on the streets at night?
Have you ever fallen asleep to gunfire?
When you have…
then maybe I'll listen.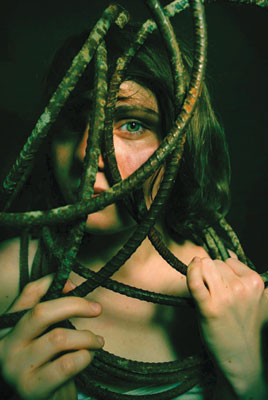 © Narongsukchai T., Sachse, TX