Uncle
June 10, 2012
We watched you fade away as the cancer took over. Now we lay you to rest today. We will never forget your love. We will never love you any less.

You and grandpa can be together. Tell him we love and miss him and give him a hug for us. We will not think of you as gone. We think of you as resting.

One day we will all be reunited. Today we say so long see you soon. For no ones time on earth last forever. Your time on earth is up.

Your time in heaven now begins. We love you Uncle Baldy and you will be missed. Rest in peace for we are in your heart forever.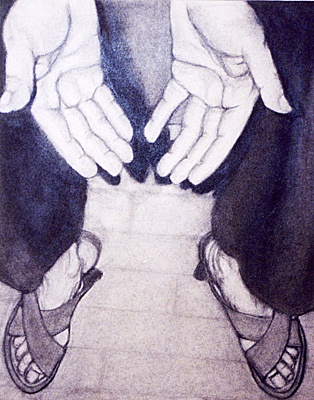 © Daniel R., Cicero, IL