Riptide
June 11, 2012
It is music to my hungry ears,
over yonder, by and near,
as I begin to sink below,
my pretty tune begins to slow.

Water, water, everywhere,
nor any drop to drink,
as the ocean pulls me there,
as I cease to think.

Heavy wet, all pressing in,
pretty, yet still dark as sin.
A smile's still on her pale, clean face,
as God plays her last Ace.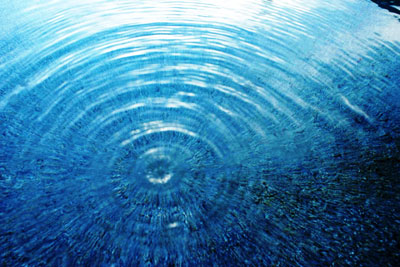 © Sadra L., Buckeye, AZ