Comprehending
June 18, 2012
Lines have been drawn,
Then trampled across.
Nobody's comprehending
What they have lost.

Remember we're family.
Where's the unconditional love?
All this fighting and hating
We should be above.

Everyone picked a side,
Like this was some type of war.
Well I won't do it...
I can't take this anymore!!!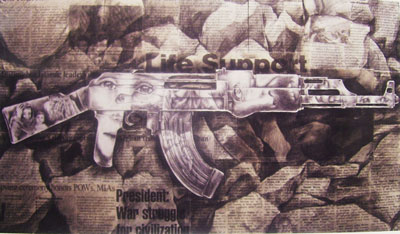 © Claire V., Lubbock, TX