Invisible Love
June 5, 2012
Hey i came again to fall in you.
fall in love with you
you've made me look beautiful
you are an angel, you've only gifted me,
whenever i felt alone.....
whenever i was in my own zone
you were there to hold my hand
like my forever love
it's because of you i've been accepted
it's because of you i've been loved
its all because of you, i dont know why you chose me.
but still i will try to portray you as beautiful you really are,
and thats impossible
your soul has infinite beauty
it can only give, never take....
when i look through you, feelings are never fake
so all i can do is to resurrect this blank paper with your liveliness
always be there with me, and when life curses, always bless
My life is a mess
but still you accept me in your arms, i really dont deserve your love
i never had the capability to love you
but you know what? your love made me capable
You've always plucked out a feeling from my garden of emotions in my heart
and transformed it into a forever beautiful art
you gave yourself to me,
now i dedicate this poem to you
My first ever love,
"Poetry, I love you"
always will dont leave me
i know you're not real,
but your love is true , i can feel
you're a gift sent from above,
you are my "Invisible Love"..............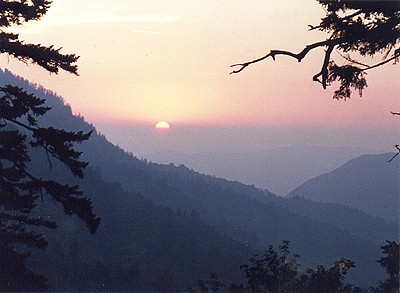 © Nicole P., Gouvernor, NY