Sound Screens
June 12, 2012
I make voices from
the white noise,
let them entertain me.


They are small and
cunning and say great
large things into my
ears. Slumped in the
grasp of industrial
chairs, I am hugged by
itching polyester.


I make these sounds
speak, so I don't have to.
They have taken my words,
I give them away
and sit with chapped lips
in the air conditioning.


Sound Screens I have parted,
twisted into human form.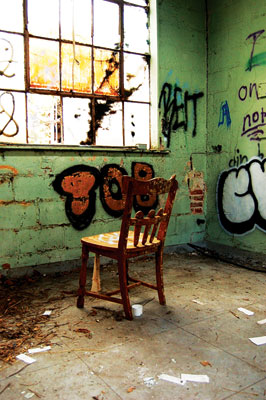 © Gianna V., Sewell, NJ